STREAMLINE EVERY ASPECT OF YOUR OPERATION
PSS gives you the power to easily launch and edit listings on Amazon, eBay, Walmart.com, your own web stores and more, without leaving your PSS account. Enter your product information into PSS, and it automatically pushes titles, images, quantities, pricing, and descriptions to the marketplaces of your choice. At the same time, it syncs these listing with your inventory to eliminate overselling and gives you all the shipping options you need to build loyal, long-term customers.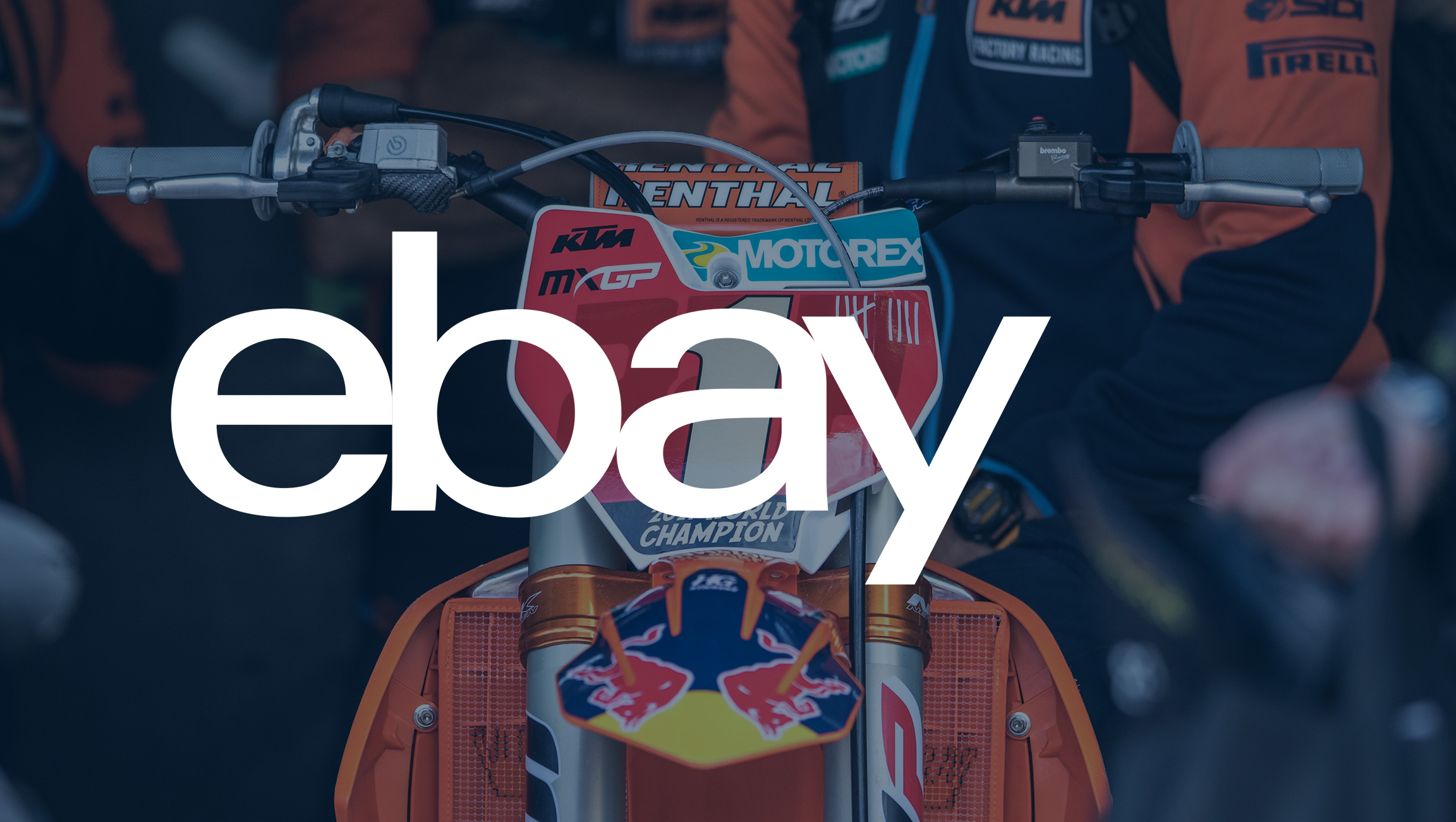 VIP: The Better Way to eBay
If you're a high-volume eBay seller, have your own store on the site, or use it for special offers or to clear old inventory, PSS gives you the power to easily list and manage your inventory while keeping it synced with and up to date across all your other sales channels. That helps you avoid frustrating stock-outs, overselling, and other issues associated with listing on the auction site.
VIP Savings Comparison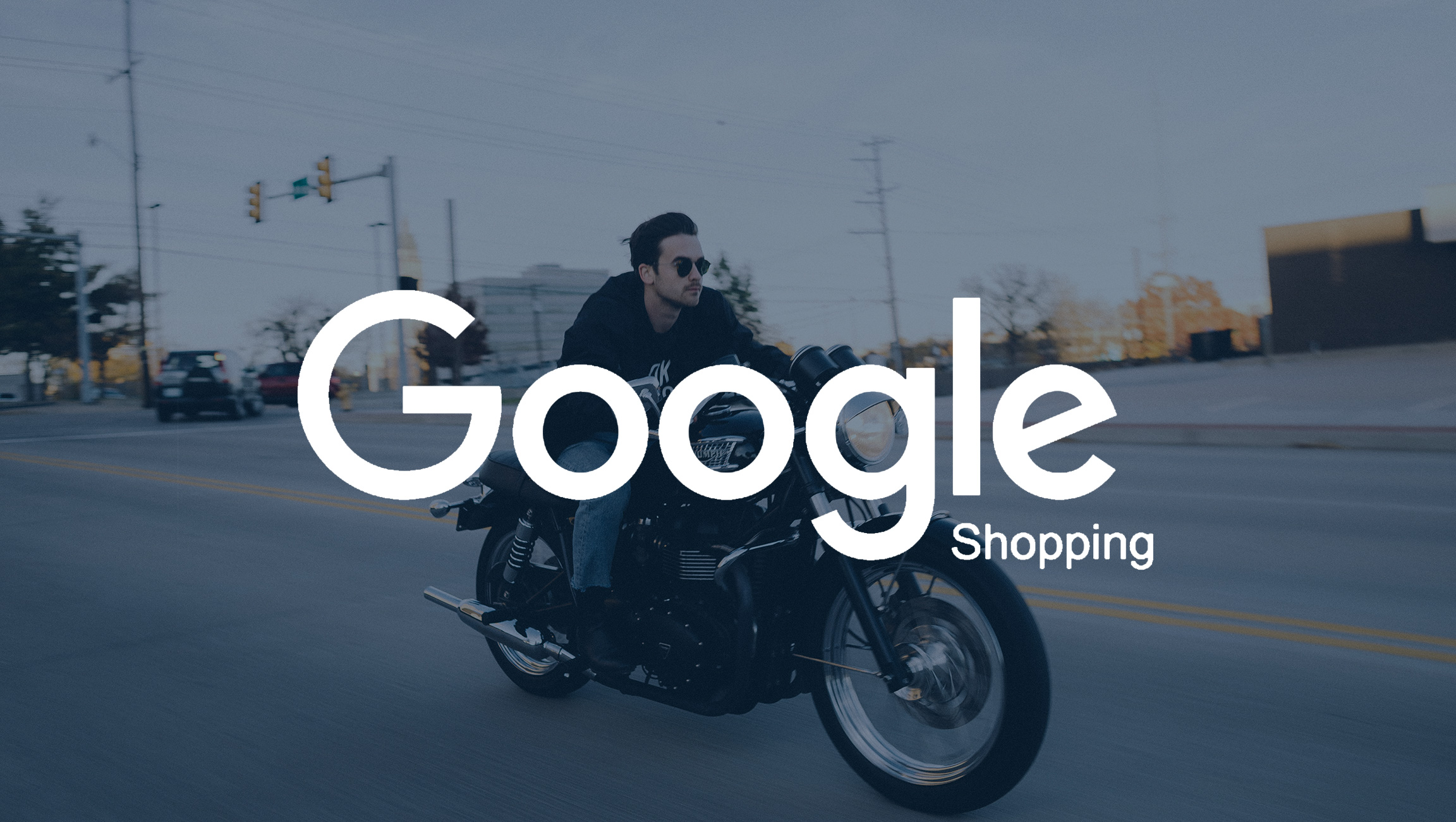 Hey Google..
Accepting change is never easy, but leaving your current provider's "eCatalog" experience with microfiche and applying the PSS eCommerce experience on Google Shopping will yield immediate sales.
POWERSPORTS BUSINESSES LARGE AND SMALL SAVE THOUSANDS OF DOLLARS EACH MONTH BY ELIMINATING WASTED PAYROLL, MAP VIOLATIONS AND, PAYMENTS TO THIRD-PARTY DEVELOPERS.
SCHEDULE A 15-MINUTE DEMO TODAY!
REQUEST A DEMO!