INNOVATIVE SOLUTIONS.
FASTER SUCCESS.
Powersports Support offers a one of a kind software solution platform that is designed to assist dealers with every area of their business. PSS specializes in helping industry dealers and distributors increase their revenue and streamline their inventory management.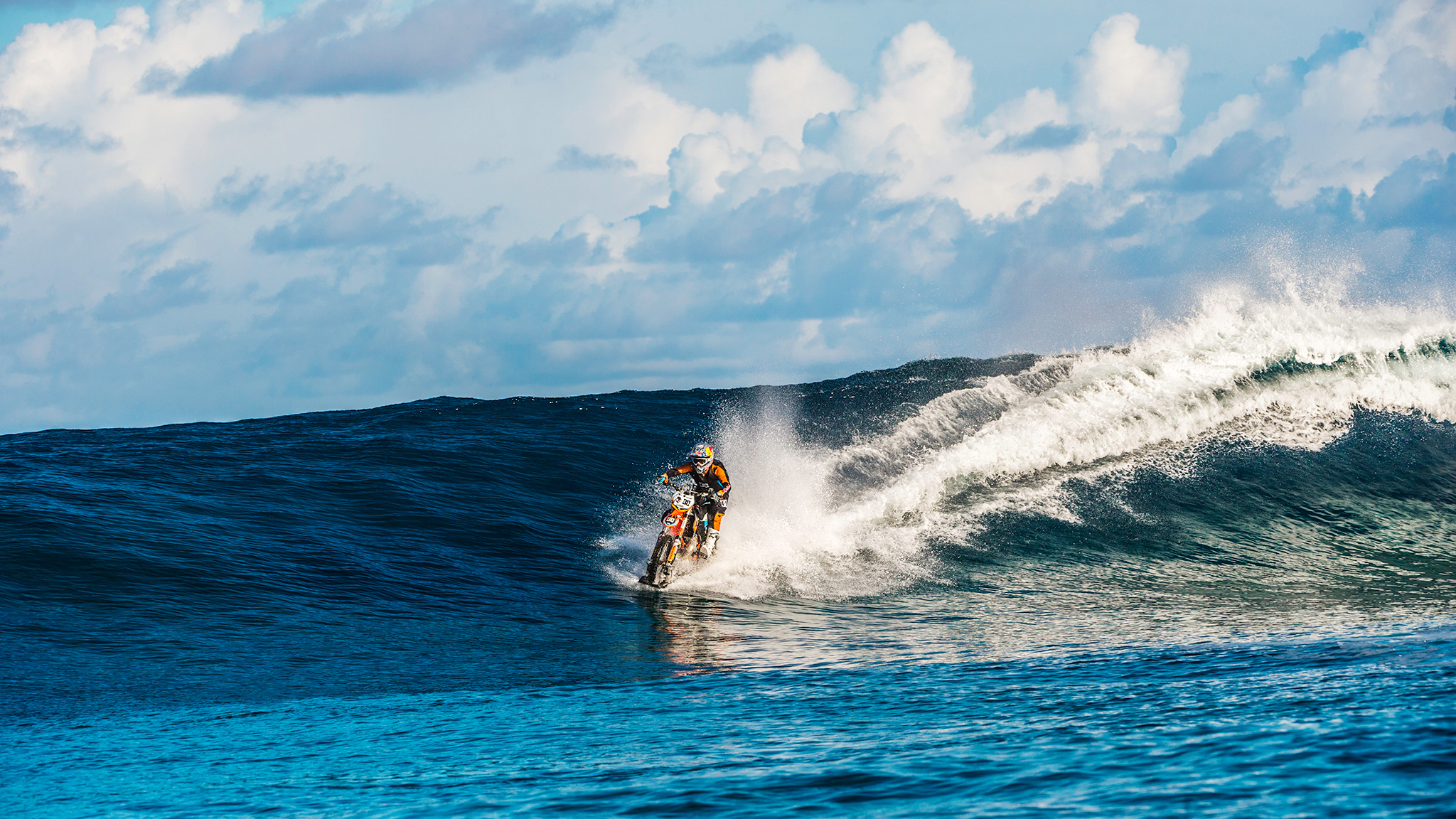 Our Platform
Built on the first-hand experience we've gained in the POWERSPORTS industry
Why Powersports Support?
No more wasted data entry time
No contracts
Flat monthly fee
PRICING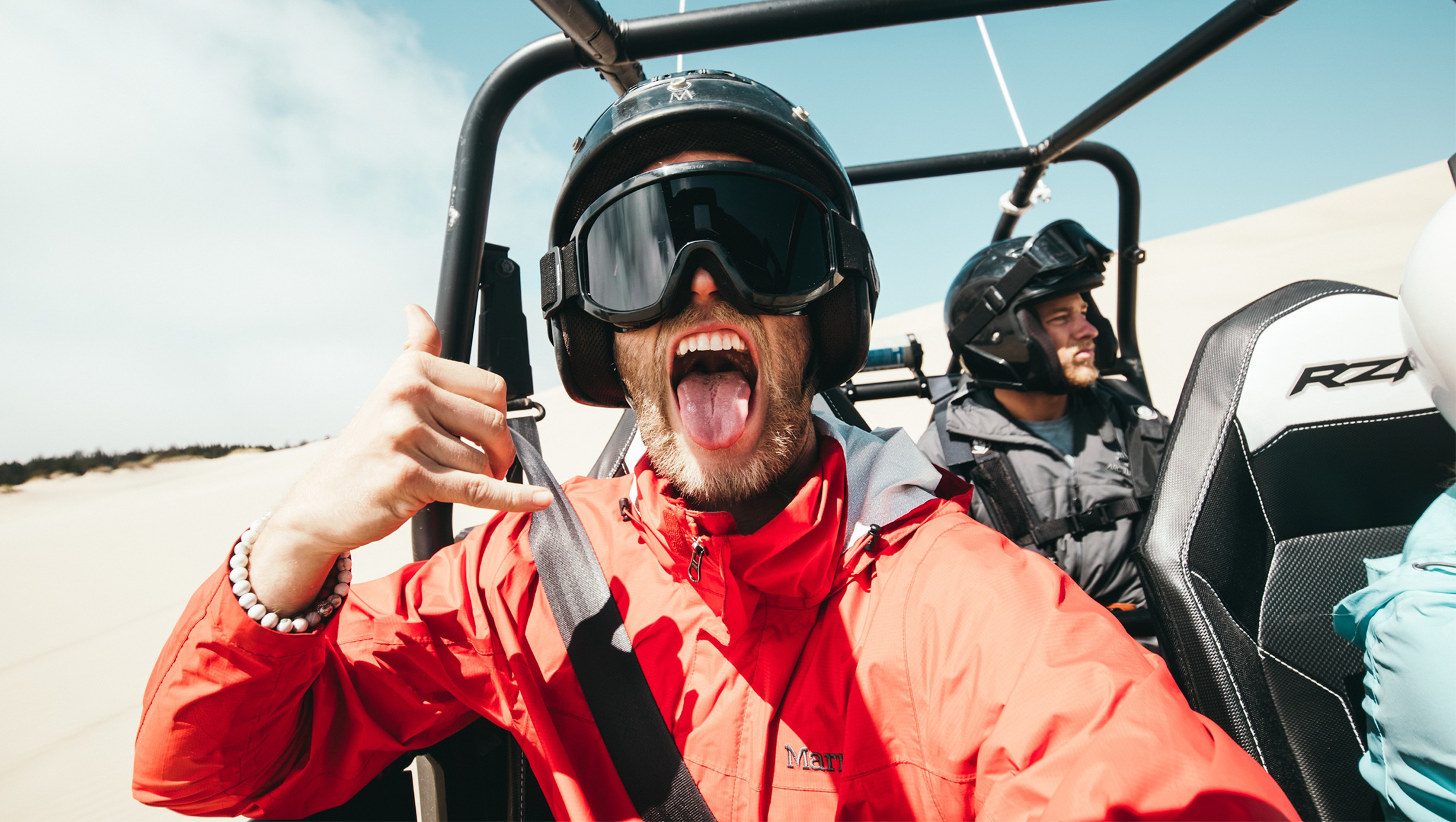 WE HAVE THE TOOLS TO HELP YOUR BUSINESS GROW FASTER
POWERSPORTS BUSINESSES LARGE AND SMALL SAVE THOUSANDS OF DOLLARS EACH MONTH BY ELIMINATING WASTED PAYROLL, MAP VIOLATIONS AND, PAYMENTS TO THIRD-PARTY DEVELOPERS.
SCHEDULE A 15-MINUTE DEMO TODAY!
REQUEST A DEMO!