PSS PROVIDES YOU WITH MORE ECOMMERCE TOOLS THAN ANYONE IN THE INDUSTRY
Powersports Support gives you the autonomy to use your marketplace sales to drive traffic to your website and gives you an immediate return on your investment. Everything PSS provides is built to grow your business.
Plugins
Use the PSS eCommerce Plugin w/ Microfiche on your existing site. 5 days and you're up and running. No contracts or empty promises—Just results.
Compatible on any Dealerspike or ARI website
Upgrade to a complete website at no additional cost
Includes over 800,00 aftermarket products
Over 1,500,000 OEM products available for franchise dealers
Syncs with CDK LightspeedEVO
Includes automated inventory & price file updates from all distributors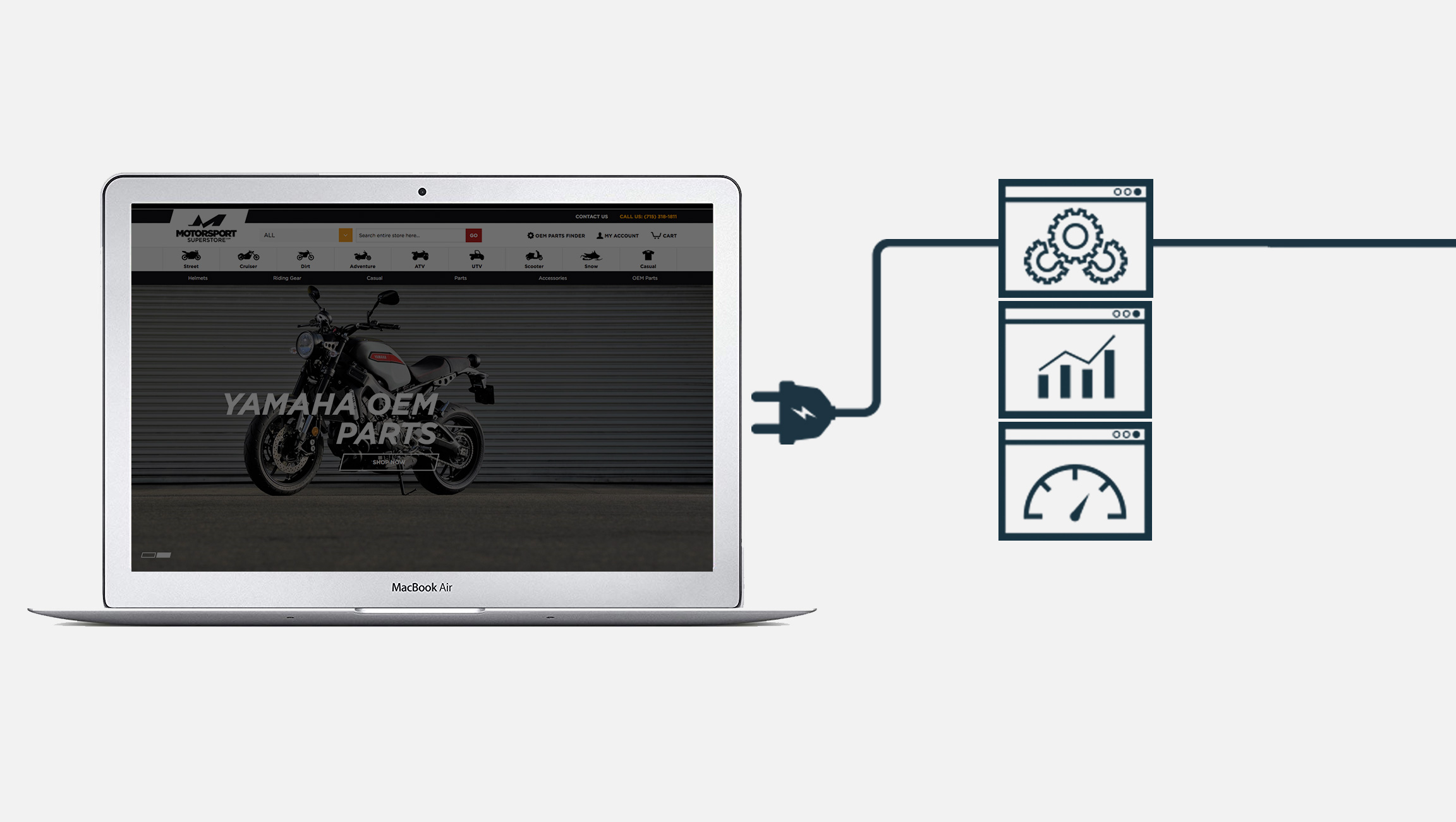 Automation
PSS integrates with the nation's leading aftermarket and OEM providers. This will allow you to receive truly automated inventory. Just update your inventory once, and it updates across all channels. PSS also integrates with Lightspeed for vehicles, parts, and accessories. PSS also supports all the leading powersports business models, including drop shipping, selling your own inventory, and the "hurry up" model where a distributor ships to a business and that business repackages the item and ships it to the buyer.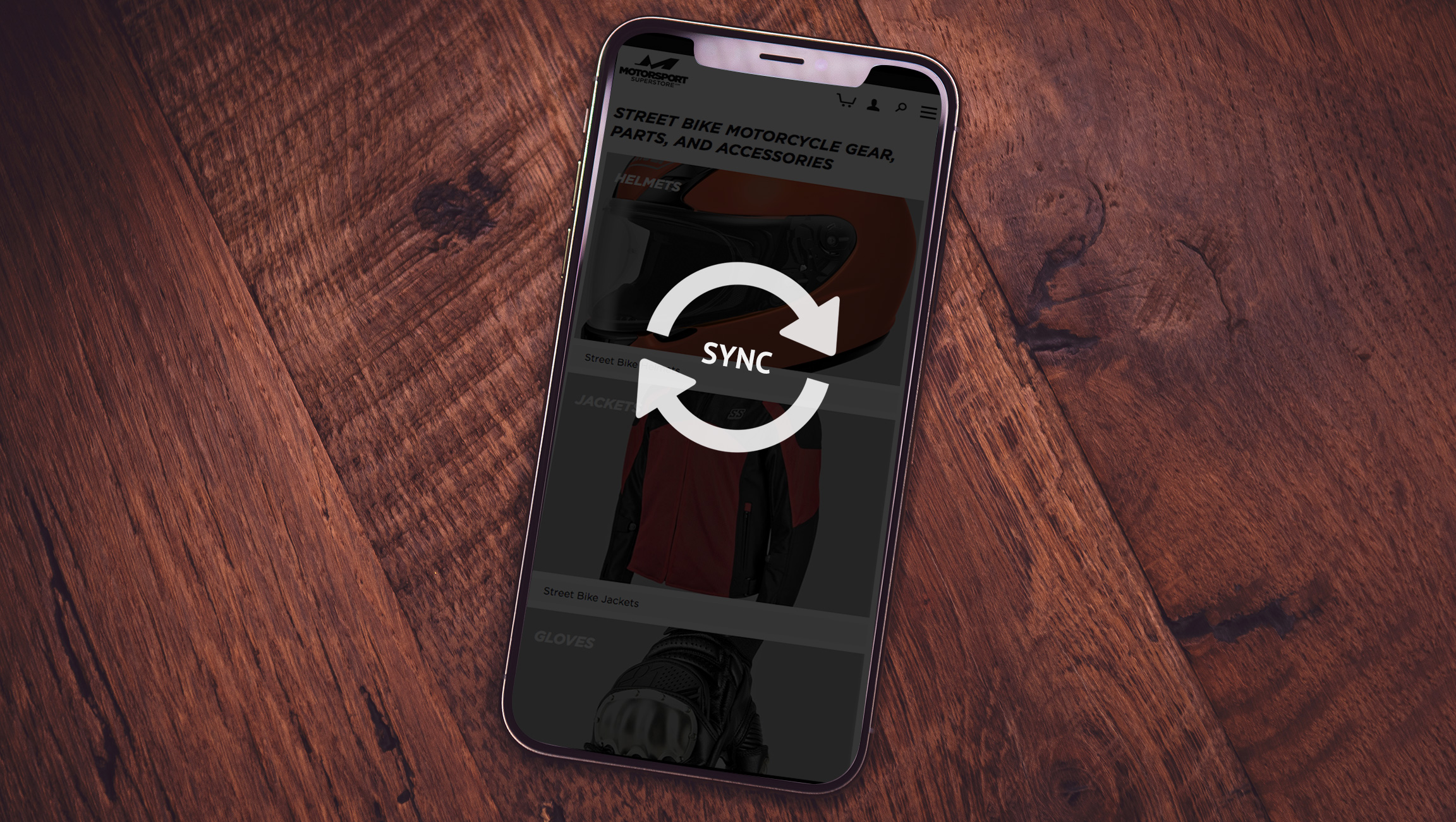 POWERSPORTS BUSINESSES LARGE AND SMALL SAVE THOUSANDS OF DOLLARS EACH MONTH BY ELIMINATING WASTED PAYROLL, MAP VIOLATIONS AND, PAYMENTS TO THIRD-PARTY DEVELOPERS.
SCHEDULE A 15-MINUTE DEMO TODAY!
REQUEST A DEMO!